We are able to take care of all emergency and elective obstetrics, and our nursery is capable of taking care of neonates in need of specialized care. We have facilities for hysteroscopy and all gynaecologic surgery. Our antenatal opd caters to prenatal care of expectant mothers.
The arrival of a newborn connects husband and wife as a mother and father and gives a beautiful responsible meaning to the marriage. But due to the modern lifestyle sometimes people face the problem of infertility which makes the life meaningless. Craving for a baby makes you restless.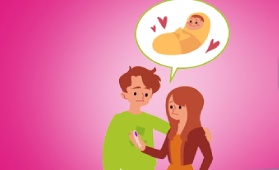 The Adolescent Clinic commits to enhancing the quality of teens' lives by improving adolescent health with dedicated service to our community through outstanding clinical care, excellent resident education, and innovative research in the field of adolescent medicine.
During labor, your healthcare practitioner and nurse will be checking your baby's heart rate to keep tabs on how he's doing and see how he's tolerating your contractions. This is called fetal monitoring. It's usually done with an electronic fetal monitor or a handheld Doppler device like the one your caregiver used to listen to your baby during your prenatal visits.
One of the most severe forms of pain is the pain that a woman experiences during the process of childbirth. On a scale of 1 to 10, with 10 being the most severe, it is believed to be 8 to 10. In the earlier days, a number of women would die during childbirth and survival was considered as a second lease of life.
Preconceptional Counselling
Women who have a greater chance of having a high-risk pregnancy can benefit most from counseling before pregnancy occurs. These women include elderly ladies, those with recurrent pregnancy loss, members of specific ethnic groups, those exposed to potentially teratogenic agents, patients with metabolic or genetic diseases.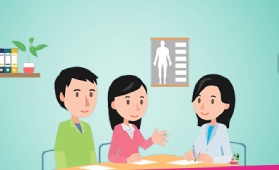 Prenatal care, also known as antenatal care, is a type of preventive health care. Its goal is to provide regular check-ups that allow doctors to treat and prevent potential health problems throughout the course of the pregnancy and to promote healthy lifestyles that benefit both mother and child.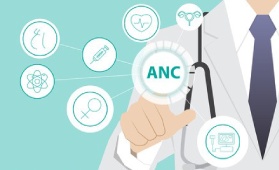 Puberty & Menopause Clinic
Menopause, also known as the climacteric, is the time in most women's lives when menstrual periods stop permanently, and they are no longer able to bear children. Menopause typically occurs between 49 and 52 years of age. Medical professionals often define menopause as having occurred when a woman has not had any vaginal bleeding for a year.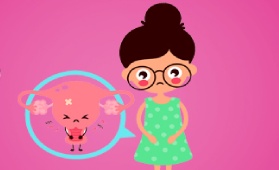 If you are trying to have a baby or are just thinking about it, it is not too early to start getting ready for pregnancy. Preconception health and health care focus on things you can do before and between pregnancies to increase the chances of having a healthy baby.
Adolescence is defined as the period between 10 and 19 years, the second decade of life. OBJECTIVE: To determine the effectiveness of an educational intervention program on knowledge of reproductive health among adolescent girls.
Premenstrual And Menstrual Problems
Women experience a monthly cycle called menstruation or a period. The lining of the uterus breaks down and leaves the body through the vagina. This has a range of effects on the reproductive system and other organs.
Timed Intercourse For Conception
Timed intercourse is a simple treatment to help couples pinpoint their most fertile window. It's a completely natural approach, and often the starting point of a couple's fertility journey. Your fertility specialist will usually do some blood tests, maybe a urine test.
A diet counsellor is part of a team of professionals, including nutritionists and dietetic technicians, dedicated to providing accurate and individualized diet and nutrition counselling. Diet and nutrition counselling can be helpful for geriatric patients, patients…
Ovulation induction is the stimulation of the ovaries to produce multiple follicles, each containing an egg. Ovarian stimulation involves the use of fertility medications that promote the simultaneous maturation of multiple follicles.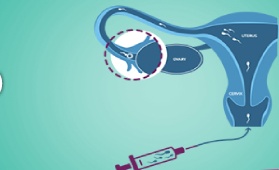 Laparoscopy, also known as diagnostic laparoscopy, is a surgical diagnostic procedure used to examine the organs inside the abdomen. It's a low-risk, minimally invasive procedure that requires only small incisions.
A hysteroscopy is a procedure in which your doctor inserts a small-diameter device into your uterus. This device has a light and a small camera on the end to allow the doctor to see inside your uterus. Hysteroscopy may be used to both diagnose.